Billing and Inventory Management Software

Billing and Inventory Management Software
Price: $45
Billing and Inventory Management Software easily manage business accounting details in computerized format. Accounting and invoicing utility designed for both small scale as well as large-scale enterprises in order to maintain company bookkeeping details in organized way. Inventory management tool improves customer satisfaction and helps in analyzing and managing accounting needs.
Accounting management software create and manage business accounting details including Company details, Customer and Vendor details, Sales/Purchase order, Tax related information, Profit and loss details and other similar accounting details easily.
(100% Secure)
Download Billing and Inventory Management Software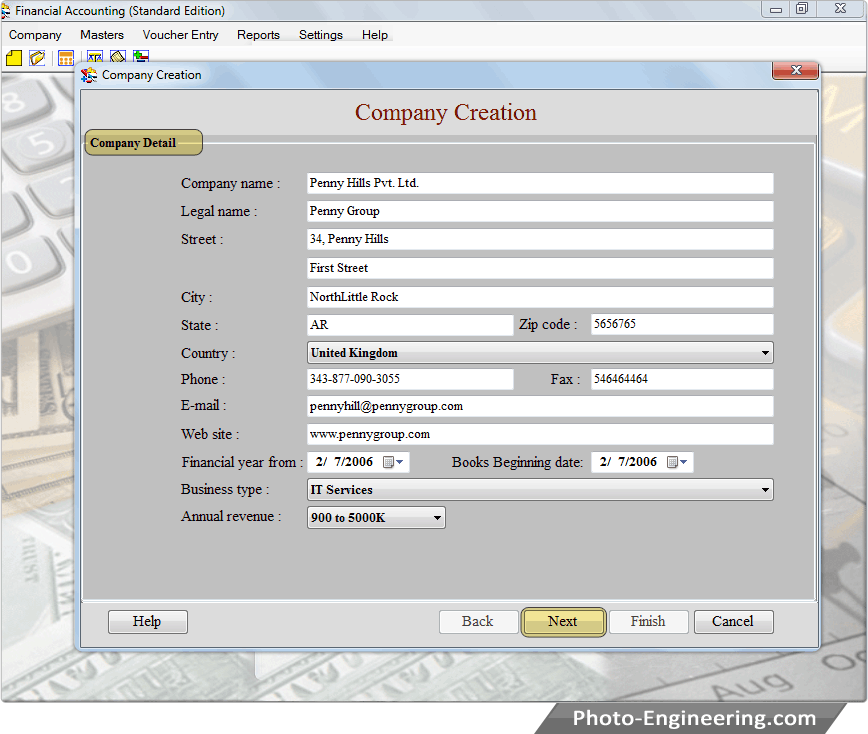 Software Features:
Generates business accounting reports including Sales/Purchase report, Balance sheet, Production reports, Trial balance, Accounts report and other similar accounting reports.

Facilitate to export printed reports in PDF and Excel file formats.

Software provides password protected facility to prevent unauthorized users to change or modify software configuration settings.

Provides data backup and restore facility for future reference (in case of accidental data loss reasons).