Setup Creator Utility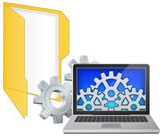 MSI to EXE Creator software provide facility to create executable .EXE file from existing Windows Installer .MSI file. Setup creator easily creates installation packages for your software products.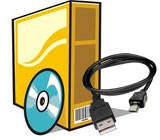 Professional and flexible way to deploy your programs across various systems by easily generating their small-size executable Install and Uninstall file setups by using setup install maker software.