Removable Media Data Recovery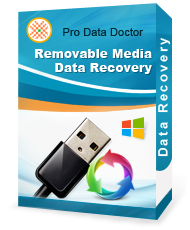 Removable Media Data Recovery
Price: $45
Removable Media files recovery software undelete and restore all important files and folders lost due to formats, hardware/software malfunctioning, human fault, system crash and even if the storage media is corrupted and can not be accessed by the user.
Recovery of files with file formats like mpeg, mov, wav, midi, avi, bmp, jpg, jpeg, gif, tiff, doc, PDF, aac, aif, xls and many more can be easily and securely performed from removable disk drives. Supports recovery from the drives ranging in 64MB, 128MB, 256MB, 512 MB, 1GB, 2GB, 4 GB and even higher capacity.
Download Demo
(100% Secure)
Download Removable Media Data Recovery
Supported Operating System : Windows OS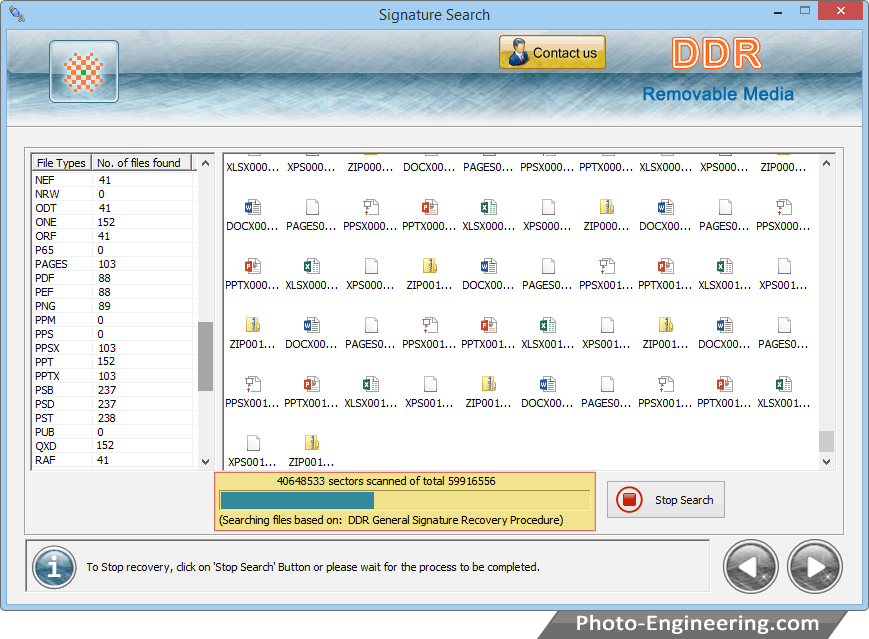 Software Features:
Software helps to restore lost data files from formatted or damaged removable media storage devices.

Recovers all audio-video, mp3, mp4, songs, photos, music, images, text documents, digital pictures and other important files from removable media devices.

Support all major txt, picture, audio, video file formats including doc, txt, html, pdf, jpeg, bmp, gif, png, aac, wma, wmv, mp3, mp4 etc.

Recover lost data even if "USB Drive not formatted" error message is display while accessing removable media on Desktop and Laptop PC.
Recovers Digital Files From:
USB Drives : Pen Drive, Thumb Drive, Jump Drive, Zip Drive
Memory Cards : Mini SD Card, MMC Card, Flash Card, Smart Media
Windows Based Mobile Phones : PDA, Pocket PC, Hand held PC Device etc.