Mac Removable Media Data Recovery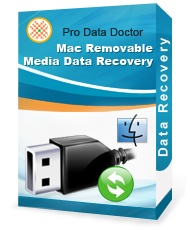 Mac Removable Media Data Recovery
Price: $45
Mac removable media data recovery software get back your missing misplaced audio, video and picture files from damaged USB storage devices. Software provides recovery of your lost data. USB Removable media data restore program for MAC OS X restores files from major removable media like Multi Media Card, Picture Card, Smart Media, Compact Flash, External Hard drives, USB hard drives of all capacity drives including 64MB, 128MB, 256MB, 512MB, 1GB, 2GB, 4GB, 8GB and even higher capacity removable media drives.

Download Demo
(100% Secure)
Download Mac Removable Media Data Recovery
Supported Operating System : Mac OS X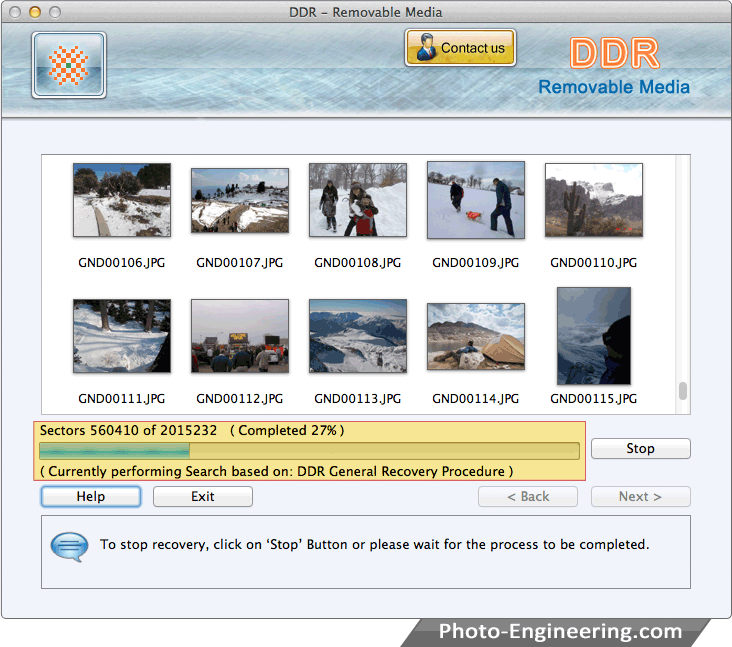 Software Features:
Software uses deep scanning algorithms to recover damaged data from inaccessible USB removable storage media.

Restore pictures, photo albums, documents, Music files etc. from formatted external HDD.

Save your recovered data at specific location on your Mac machine.

Easily recover lost files with all different types of file extensions including txt, doc, bmp, tiff, wav, gif, avi, jpeg, jpg, mov, png, riff and many more.

Software recover erased data even if "drive not detected" message displays while you are accessing USB removable media on your Mac machine.
Software Restore files in such data lost situations:
Accidental file/data deletion, Human faults.
Improper functional knowledge of devices, Inaccessible external hard disk or removable media.
Logically crashed hard disk, Improper shutdown due to power failure.
Virus or worm attack, Accidental system shut down.
Emptied from Mac trash and many more.