Mac Digital Camera Photo Recovery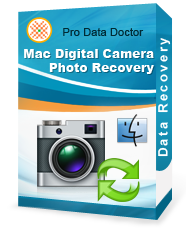 Mac Digital Camera Photo Recovery
Price: $45
Software recovers your lost digital photographs, pictures from various types of digital cameras including point and shoot camera, Novelty camera, professional camera, Compact digital camera, digital video camera, Digital SLR camera and other types of digicam available in the market.
Software recovers accidentally deleted valuable photographs, precious memories and other essential pictures from corrupted memory card of your digicam.
Download Demo
(100% Secure)
Download Mac Digital Camera Photo Recovery
Supported Operating System : Mac OS X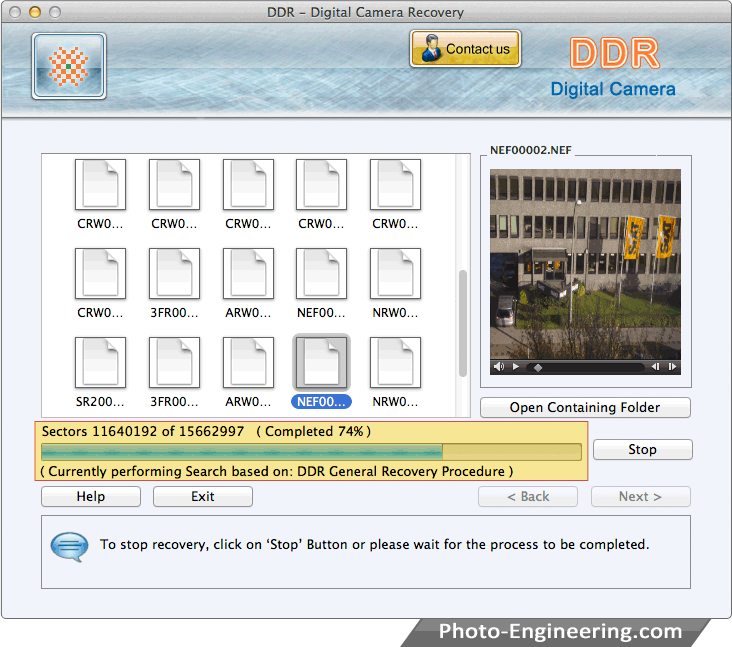 Software Features:
Recover lost digital memorable photographs from formatted USB drives including thumb drive, pen drive and jump drive.

Regain lost digital photos (in its original formats) without requiring any additional software supports.

Software for Macintosh OS X supports picture recovery from major manufactures of digital storage media.

Provides reliable and non destructive solution to salvage missing digital photographs.

Retrieves photos lost due to human mistakes, virus attack, software or hardware malfunction, power failure etc.
Why you should choose this software:
Mac Digital camera data recovery software completely gets back lost picture and images files from formatted digicam.
Provides fast recovery of deleted valuable digital photographs, images.
Supports picture recovery from all major brands of digital camera without affecting their originalities.
Retrieves missing video clips and camera raw files with minimal efforts.