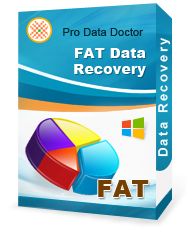 FAT Data Recovery Software
Price: $69
FAT data recovery software provides solution to undelete all lost, erased, misplaced files and folders from the hard disk drive formatted on FAT, VFAT, FAT16, FAT32 file system. Deleted files retrieval utility provides multi storage support to hard disk drive and other storage media including IDE, SATA, EIDE and SCSI disk drives.
Partition files recovery tool recovers text documents, spread sheets, images, audio, video, pictures etc of all file formats including txt, bmp, jpg, jpeg, aac, mov, wav, gif, dat, mdb, text, wks, xls, xml, pct, csv, wps, mp3, mp4, wma, mpg etc.
Download Demo
(100% Secure)
Download FAT Data Recovery
Supported Operating System : Windows OS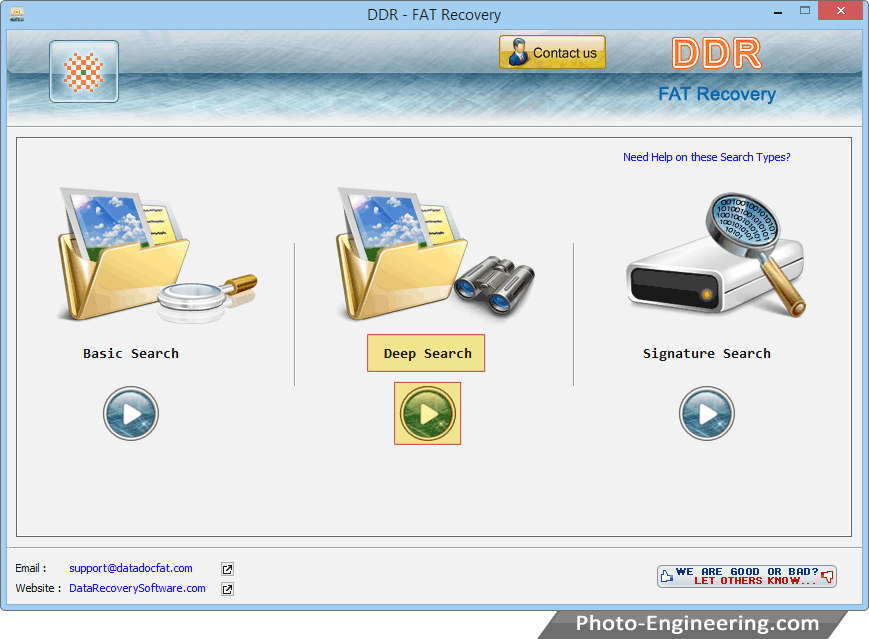 Software Features:
Recovers all lost files including MS-Office files, spread sheets, music, image, songs, audio, video etc from hard disk drive formatted on FAT file system.

Provide dynamic recovery of lost files and folders as it supports recovery of long size files.

Software recover compressed and encrypted files and folders from FAT file system.

Helps in recovering lost files and folders when hard drive is accidentally formatted.
Recover Data Under Conditions:
System Problem : F-disk formatting, Drive not formatted, Hard disk failure, Uncertain system shutdown.
Software Problem : Virus attack, Power failure, Software corruption.
Human Error : Accidental deletion, Emptied recycle bin, Pressing Shift + Delete.
Partition Problem : Unidentified partitions, Deleted volume or partition.