DDR Professional - Data Recovery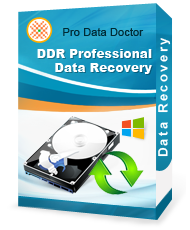 DDR Professional - Data Recovery
Price: $79.99
Professional data recovery software recover lost data from logically crashed or damaged hard disk drive partition and USB flash media drives. Software get back all types of files and folders from Windows Hard disk drive, Memory card, USB drives, MP3 player, Mobile phones, Digital camera and other similar storage devices.
To recover data from such devices, simply connect the corrupt media on Windows machine having DDR professional recovery software installed and run as guided. Hard disk data recovery software is structured with amazing disk scanning technology that scans data storage devices and restore lost files.
Download Demo
(100% Secure)
Download DDR Professional - Data Recovery
Supported Operating System : Windows OS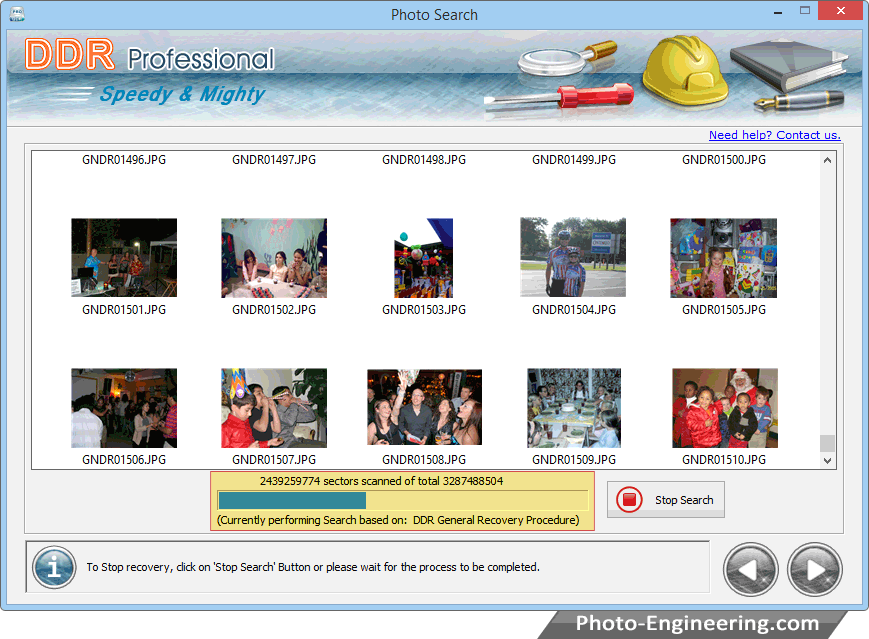 Software Features:
Software provides recovery of lost or deleted data from all major Hard disk and USB Removable Media drive.

File recovery software scans data storage drive and undelete files (even with log file names of any size).

software recovers Text Documents, Pictures, Photos, Audios, Videos, Images, Word files, Excel spreadsheet, Power point slides, Project files and other official data.

Save recovered files at user specified location on the system.

Software restore lost data from major data loss scenarios like: Virus/worm infected digital media, Logically corrupted digital media, Deleted hard disk partition and other data loss reasons.
Common Data Loss Reasons:
Accidentally deleted files and folders, Hard disk crashes.
Emptied recycle bin folder, Frequent disk format, Operating System failure.
Data deleted using Shift + Del key, Improper system shutdown, Software crash or multifunction.
Partitioned or repartitioned hard drives.