Bulk SMS Software for GSM Mobile Phone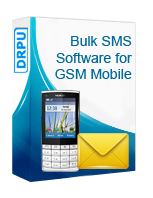 Bulk SMS Software for GSM Mobile Phone
Price: $45
Bulk text messaging software sends group sms from your PC to any other cell phone while using any GSM mobile phone. Group sms software is used to broadcast personalized sms to family members, friends, relatives, business sms, news alerts, job alerts, promotional campaigns, contacting employees, event alerts and notification, invitations, community sms etc. from your Laptop.
Download Demo
(100% Secure)
Download Bulk SMS Software for GSM Mobile Phone
Supported Operating System : Windows OS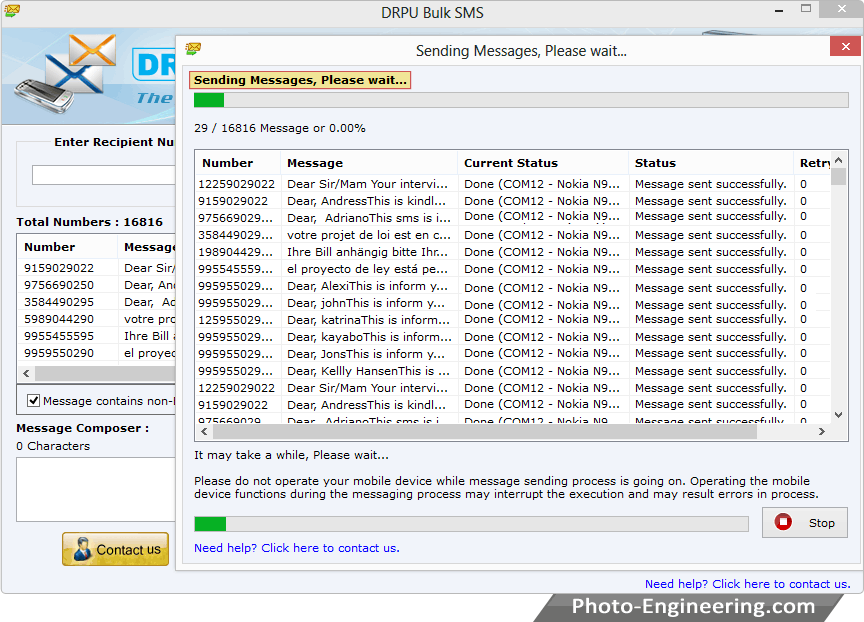 Software Features :
Provides facility to paste multiple contact numbers or type number manually or import list of phone numbers from excel file or text file for broadcasting SMS.
Software has 'Exclusion List Wizard' feature to automatically remove contacts of those users who opted-out to receive further messages from you.
With 'Skip Duplicate Numbers' feature, software skip repeated contact numbers from the list during SMS sending process.
Software requires no internet connectivity to send sms globally or nationally.